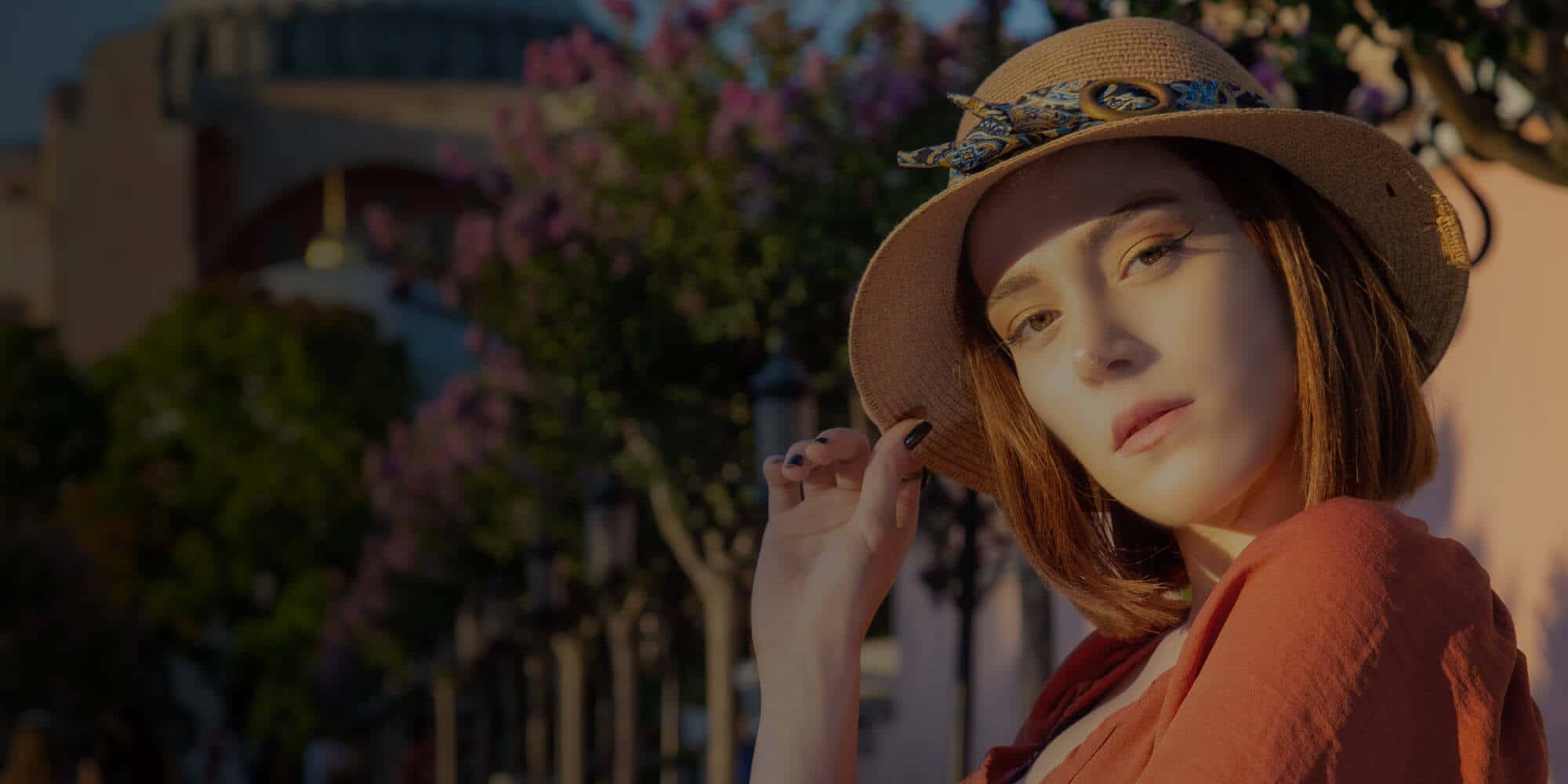 ARAM CLINIC
The specialist in cosmetic surgery in Turkey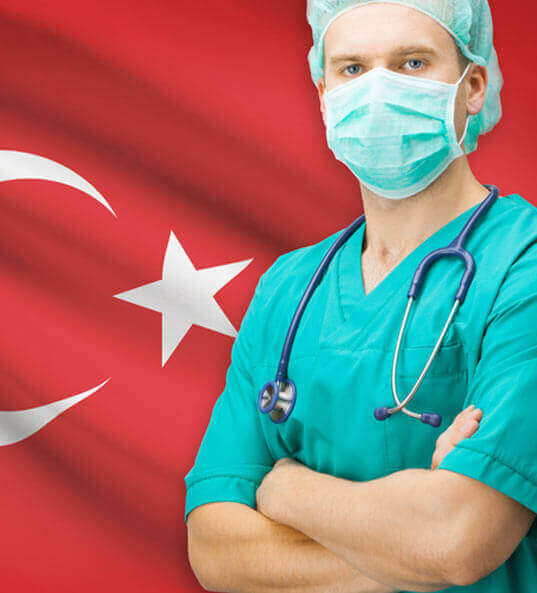 Internationally renowned surgeons
A medical team that perfectly masters all aesthetic procedures especially hair transplant and dental aesthetics. Our center of cosmetic surgery in Turkey has been able to select the best surgeons and doctors to treat aesthetic defects of the face, body and chest.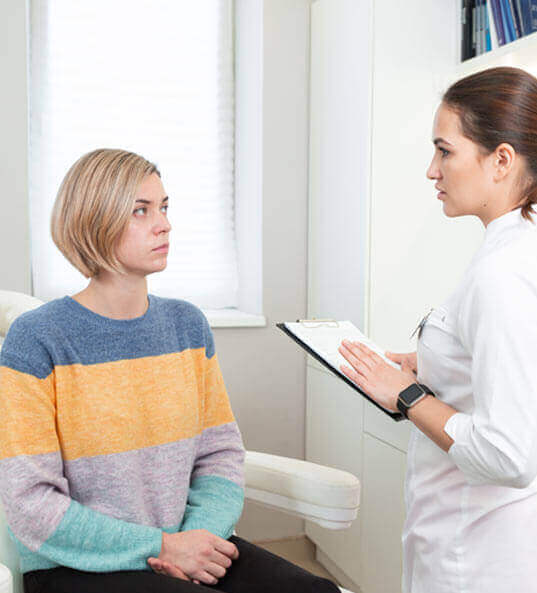 Aram Clinic : The best plastic surgery center in Turkey
Aram Clinic is a medical and aesthetic center considered to be one of the best polyclinics in Istanbul. All of the services and departments comply with European standards in terms of care, hygiene and comfort. The clinic is equipped with a medical imaging centre and several hospital rooms worthy of the suites of a 5-star hotel.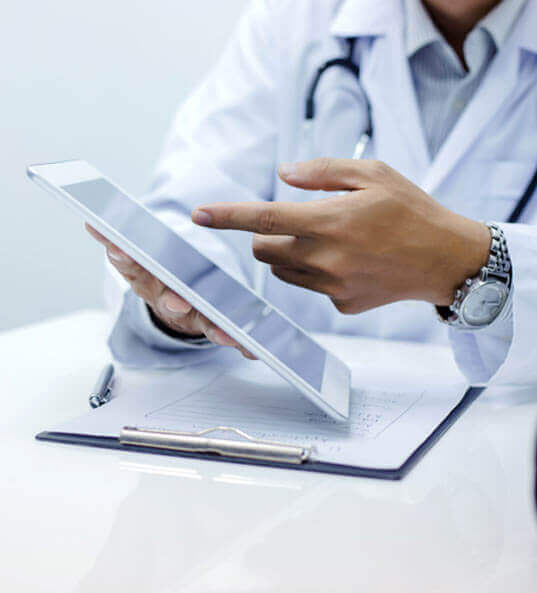 Discounted rates on all types of surgery in Turkey
The prices of our plastic surgery center in Turkey are affordable and well researched. Moreover, they cover all the offered services : accommodation, transport, accompaniment, medical assistance, clinic fees, surgeon's fees, ... Without compromising the quality of our medical services, the offered prices can be customized according to the patient's requirements.
Our medical team ensures a personalized accompaniment throughout your medical stay in Turkey (Istanbul). Below are some of the surgeries performed in our aesthetic clinic.
Aram Clinic will make your dream come true, you will undergo the plastic surgery of your dreams in complete safety and at very advantageous prices, cheaper than in European countries.
It will offer you an all-inclusive medical stay at a low price including your stay at the clinic and at the hotel, your aesthetic intervention, your movements between the airport, the hotel and the clinic… Moreover, Aram Clinic will give you all the details of your medical stay including the name of the plastic surgeon, the length of your stay, the name of the clinic with all the services you will have throughout all your medical stay.