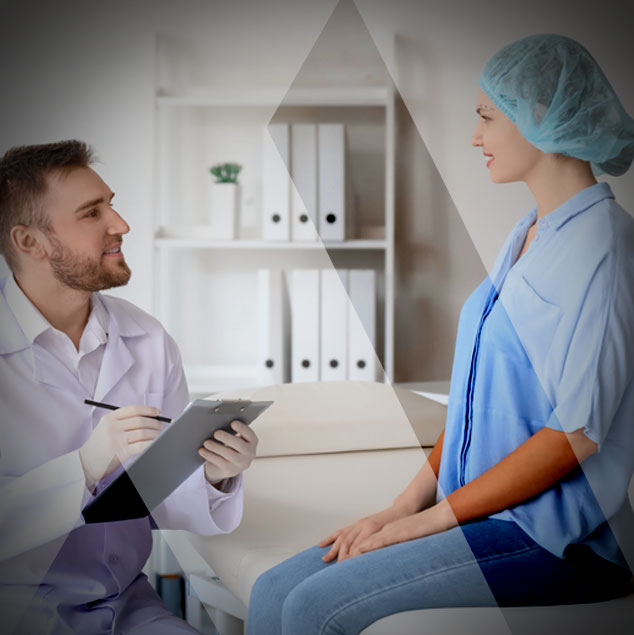 Contact and exchange with
a professional
Do you have a need for surgery or cosmetic medicine? You have chosen us for your quote request? From the very beginning of our exchanges, you discuss with qualified professionals. An expert doctor establishes the diagnosis associated with your quote request.Preliminary examinations are carried out, the date of the operation, reassurance on the choice of the doctor who made the diagnosis and who will operate on you...Your adviser clarifies all these points with you.
Aram Clinic has selected for you the best doctors in their specialty. Facial, body and breast surgery, aesthetic medicine, dentistry or hair transplant, we collaborate with qualified and experienced doctors.Our doctors have been practicing for several years in our clinic in Istanbul. They operate on patients from all continents and are comfortable speaking with our patients in several languages.