To increase the size of her breasts in a moderate way, a woman can opt for a breast lipofilling. This is an alternative to the placement of implants. Indeed, some people fear the insertion of a foreign body and prefer natural means. It is a golden opportunity to reshape the body by removing the excess of fat from certain areas of the body to inject it into the breasts.
The surgeon must first be able to diagnose whether the patient is eligible for such a procedure or not. For this, he needs to :
determine the approximate amount of fat that he can remove from the different areas of the body. In addition, he needs to consider several factors such as the quality of the skin before proceeding with liposuction.
discuss with the patient about the volume she wishes to have and check if it is possible based on the amount of fat he will be able to extract.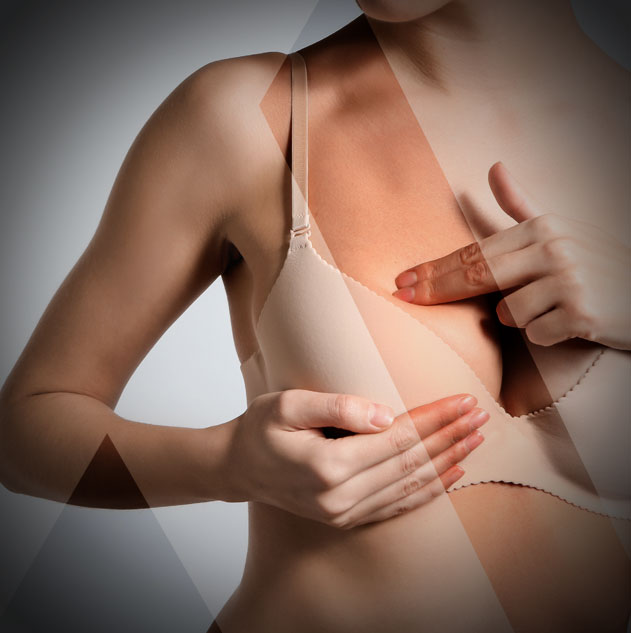 Why choosing the breast augmentation without implants ?
Breast augmentation by the injection of autologous fat allows the patient to benefit from two interventions at the same time.
First, by delimiting the fat-donor areas, the surgeon can sculpt the patient's body. He removes the excess of fat from the buttocks, the inner side of the thighs, the abdomen... and thus, it allows him to sculpt her silhouette and to define its contours.
Second, after treating the extracted fat, he injects it directly into the breasts, in the right quantity and in the right place.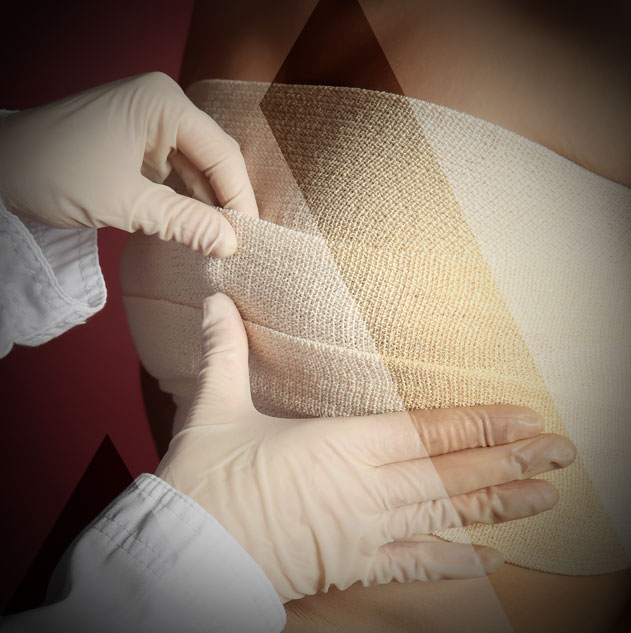 The procedure lasts more than 2 hours since it is performed with liposuction. It always requires 1 or 2 days of hospitalization. The intervention is realized under general anaesthesia.
The fatty tissue is aspirated with a cannula through a small incision in the skin (liposuction) of the abdomen, the buttocks or the thighs. The aspirated fat is then centrifuged and purified. Only the fat cells are reinjected into the area where the lipofilling is to be performed.
Breast lipofilling does not induce large scars, just mini-scars of 2 or 3 millimetres.
Breast lipofilling Turkey : the postoperative phases
To alleviate post-operative pain after breast lipofilling Turkey, the patient will be given analgesics.
Wearing a compression bra is obligatory for a period of 3 or 4 weeks to improve blood circulation and to accelerate the evacuation of lymphatic fluid.
It is recommended to wear a support bandage (lipopanty) for four to six weeks on the areas treated by liposuction in order to obtain a good result.
The final result of the breast augmentation by fat injection Turkey is visible three months after the procedure. The breasts should be plump, voluminous and in perfect harmony with the body's morphology.
The price
The price of breast lipofilling Turkey is affordable, so, ask for a free online quote to obtain breast augmentation by fat injection cost Turkey.