Aesthetic treatments for hair loss are numerous, yet hair transplant Turkey surgeries remain the effective and complete solution.
Hair transplant in Turkey is a hair transplantation technique during which follicular units are automatically removed and transplanted using technologically advanced hair transplantation equipment to thicken the hair volume in thinning areas with a natural and permanent result.
The development of micro-grafts has transformed this procedure by reducing the amount of residual scarring with a natural result.
Hair grafting or hair transplantation is a surgical procedure, however it is becoming less and less invasive and is performed under local anaesthesia. Hair implant discounts : Hair transplant in Turkey affordable prices.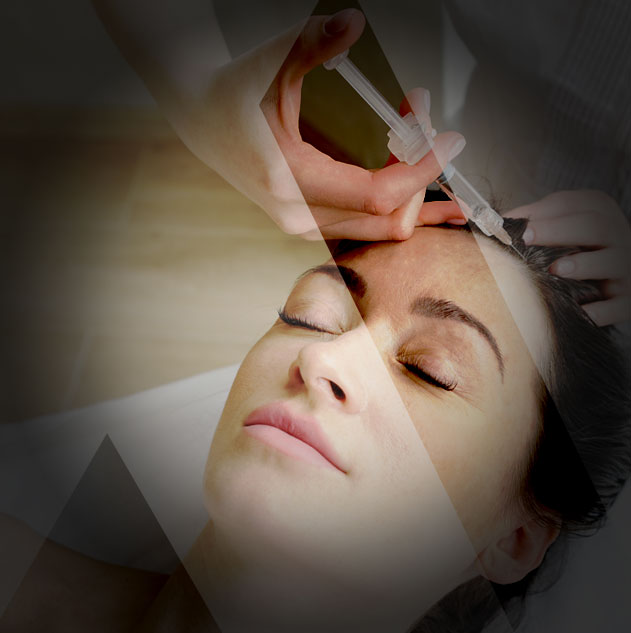 If you opt for an affordable hair transplant Turkey, our hair clinic offers a competitively priced hair implant Turkey formula. Indeed, you can benefit from a hair transplant in Istanbul at affordable prices and an all-inclusive medical stay in a luxury hotel. Hair transplant Turkey prices include
Travel, airport, clinic and hotel expenses
Hair implant costs
Hair specialist fees
Clinic and hotel costs
You can ask for a free online quote to obtain the cost and learn more about hair implant prices Turkey.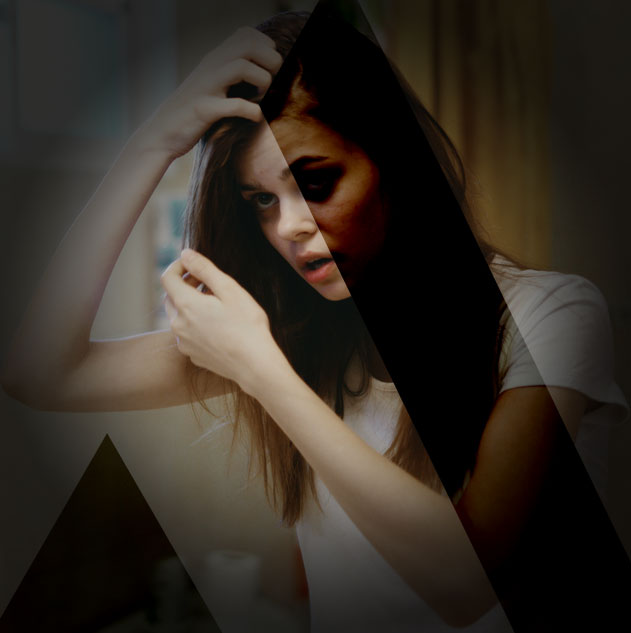 Prior to hair transplant in Istanbul, the surgeons meet their patients in order to discuss about the procedure, specifying potential benefits and risks. Then, patients' expectations and requests are also discussed to determine the technique to be used. Finally, the hair specialist offers a set of instructions to follow to avoid any post-surgery conditions. These instructions are:
Avoiding smoking at least 2 weeks before surgery.
Informing the surgeon before taking any pre-surgery medication.
Hair transplant patients
Baldness is a problem experienced by both males and females. Today, hair loss is psychologically difficult to accept.Indeed, hair loss treatment through hair transplant concerns males and females equally, with a preference for males.Currently, hair loss is a phenomenon affecting more than 200 million people worldwide.For males, hair loss is equivalent to getting older. Males' baldness pattern is perceived as a deterioration of health status as well as a substantial loss of physical attractiveness.Sadly, women are also not immune to alopecia manifestations.For females, such aspect can be even more devastating, for alopecia is not socially accepted and is an uncommon phenomenon. Therefore, it makes females an object of more unpleasant attention with awful consequences affecting their self-esteem and own femininity.For these reasons, it is useful, if not necessary, to use the solutions developed over the years to definitively cure this problem, namely through hair transplantation whether it is about hair transplant or eyebrow transplant.
Hair transplant techniques in Turkey
FUT hair transplant
FUT (Follicular Unit Transplantation) hair transplant in Turkey is a hair transplantation technique that consists of removing a strip of scalp (STRIP) from the donor area which is then sutured. The result of STRIP is usually a very thin scar less than 1 mm wide which can also be hidden under very short hair.This extremely precise and accurate technique minimizes the trauma of hair implant extraction and, in expert hands, also reduces the time between the extraction and the replanting of hair implants; in fact, the shorter the taken-time is, the better graft results will be.Using FUT technique, it is possible to have high percentages of transplanted hair transplants that are far better than those of FUE hair transplant in Istanbul which are much lower.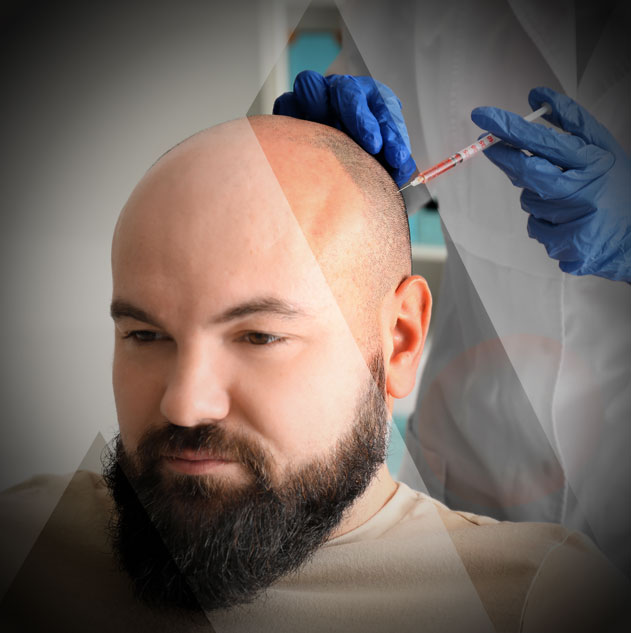 FUE Hair transplant
FUE (Follicular Unit Extraction) hair transplant in Turkey is a hair grafting technique with direct removal of follicular units.This technique was already used more than 25 years ago by German, Italian and French surgeons as an evolution of the punch technique (the one with doll tufts) and then quickly abandoned in favor of the STRIP technique (FUT) which gave much higher hair recovery rates.FUE hair transplantation in Istanbul consists of removing follicular units from the donor area using smaller circular scalpels than those used for punch technique; this can be done either by hand or by using a motorized rotating system.The follicles are replanted through tiny incisions or channels in the scalp recipient areas. The procedure is carried out quite rapidly, preserving the vitality of the bulbs as much as possible, and promoting their grafting. Indeed, the FUE hair transplant in Turkey normally lasts between 2 to 4 hours, compared to 4 to 6 hours for hair transplants carried out using FUT technique.
DHI hair transplant method
DHI hair transplant in Istanbul actually involves directly implanting grafts extracted from the donor area into the recipient area, avoiding the need to open the canals.DHI method, being an evolution of FUE hair transplant technique, is based on the same principle of hair implant extraction. In hair transplantation using FUE, grafts are extracted from the donor area, then the recipient graft channels area is opened and follicular units are implanted.The creation of micro-channels is no longer necessary under DHI hair transplant technique in Istanbul as grafts are inserted directly into the scalp with a precision instrument called Choi pen (Choi impalnt pen). Although this procedure takes much longer, final results are much better, offering a natural and pleasant look with a great hair density. Also, the transplanted hair density per square centimeter is higher.Even though such surgical method represents the most advanced method within hair transplantation nowadays, it does not mean it works best for everyone seeking hair transplant; each patient has his own needs, meaning each case must be carefully evaluated by hair specialists in Turkey who can identify the suitable procedures for each patient to stop alopecia.
Follow-up and recommendations post-hair transplant in Turkey
The dressing and bandages around the head are removed the day after the surgery. During the days following hair transplant Turkey, patients can observe:
Hypersensitivity, a feeling of tightness and slight pain in the area where hair is removed
Scalp redness and itching for 3 weeks
Localized edema for a week
Ridges around the treated area which disappear within approximately 10 days
For a quick and trouble-free recovery following hair transplant surgery in Istanbul, doctors recommend:
To spray treated area with saline every 30 minutes for the first 2 days
To avoid scratching or bending head forward for 7 days
Side sleeping or with head elevated
To wash your hair gently with betadine from the 2nd day post-surgery
To avoid applying cosmetic products to hair (gel, hairspray, coloring product...) for at least 1 month
To gradually resume sport activities only after 2 weeks post-surgery
To avoid swimming or wearing helmet for 1 month
To avoid going to smoky and dusty places for 2 weeks
To avoid exposure to sun for 12 months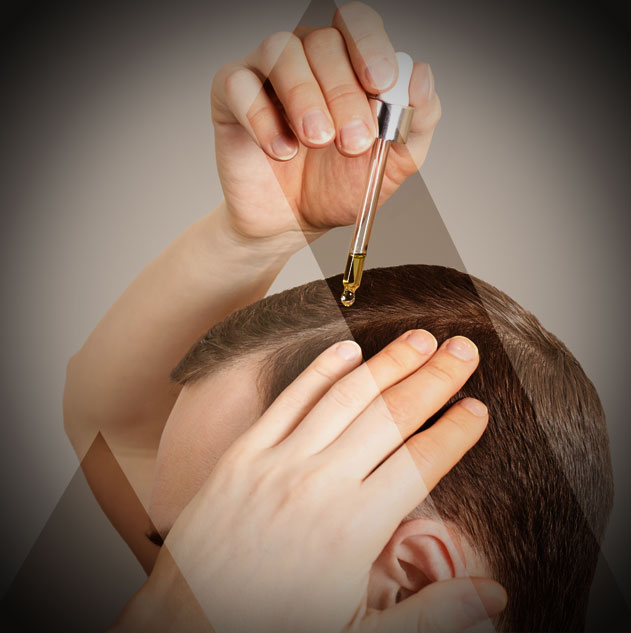 A loss in transplanted hair can occur from the 3rd week after hair transplant in Turkey. This is completely normal and hair should regrowth afterwards giving final results. In general, this new growth starts from the 3rd postoperative month.Hair implantation final results should be visible after one year. The grafted hair has color, thickness and growth rate are very similar to natural ones. It is dense and the scar left by FUT strip removal is almost unnoticeable. If patients are considering new hair transplant session, they shall hold back for 1 year.Hair transplant in Istanbul helps cure baldness signs, yet it does not treat the core cause. Therefore, it cannot stop the natural process of hair loss.
Potential risky consequences following hair implantation
For hair transplant performed in Istanbul, senior surgeons' skills reduce surgery after-effects, ensuring excellent follow-up and effective handling in case of unexpected repercussions. These may include:
Wound healing problems
Scalp irritations and dryness
Nerve lesions causing scalp sensitivity disorders
Follicles inflammation
Epidermoid cysts