A blepharoplasty in Turkey is a cosmetic procedure that aims at improving the appearance of the lower or the upper eyelids by removing the excess skin and fat located around the periphery of the eyes. In some cases, these two areas are treated simultaneously.
Before your blepharoplasty in Turkey, a consultation with the Turkish plastic surgeon is done to examine the eyes and the eyelids and to make sure that there is no anomaly that could complicate this aesthetic procedure.
The Turkish plastic surgeon prescribes an ophthalmologic examination to detect a possible ocular pathology. He asks the patient not to take any medication containing aspirin ten days before the eyelid surgery Turkey.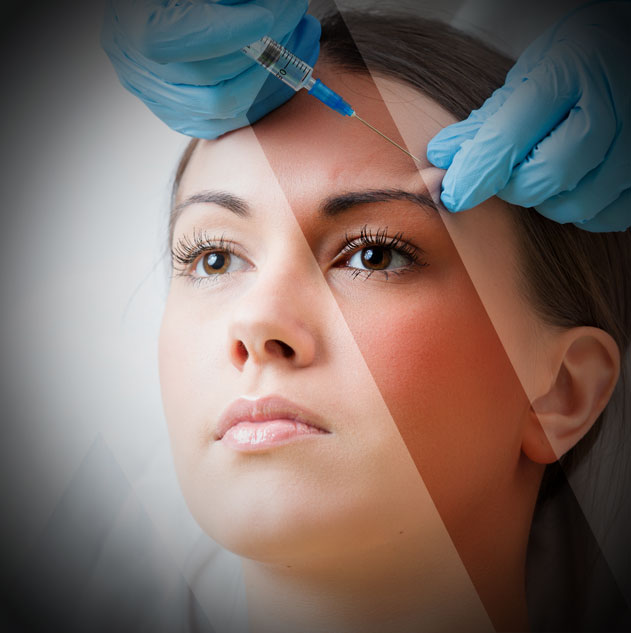 After a long conversation with the patient, an anaesthesiologist will specify the type of anaesthesia. He will ask the patient to fast on the day of the procedure. The intervention can be performed on an outpatient basis. In this case, the patient can leave the clinic the same day.
The procedure lasts between 30 minutes and 2 hours. If the surgical treatment is performed on the upper eyelids, the skin incisions are made very discreetly in the furrow between the fixed and the mobile parts of the eyelid.text-color-white margin-top-20. When the intervention is performed on the lower eyelids, the incisions are then made under the eyelashes and can sometimes extend outwards.
The incisions made during a blepharoplasty are used to remove fatty hernias and the excess of muscle and skin. When the treated case does not have an excess skin but only isolated pockets, the incisions are made inside the eyelids without leaving any scars.
The incisions are sutured with non-absorbable sutures which will be removed two weeks after the blepharoplasty procedure Turkey.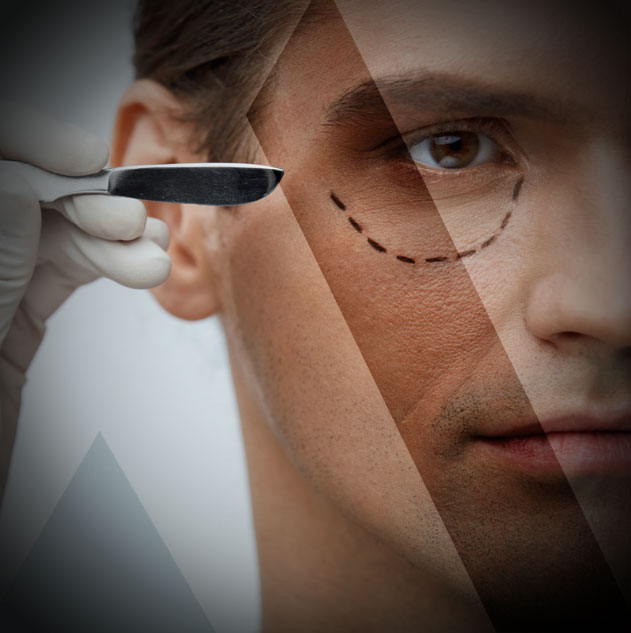 Blepharoplasty is a painless procedure. The patient may feel some tension in the eyelids. Concerning the eyes, they will be slightly irritated. Vision disturbances are also possible.
During the convalescence period of your eyelid surgery Turkey, the patient is asked to have a rest for the first few days following the intervention. He will also have to be very careful not to lean upside down.
An oedema and bruises will appear. However, they will subside after a few days.
In the first few days, the patient will feel some discomfort due to the fact that he can not close his eyelids. He should not be afraid because all these signs are temporary.
After a maximum of 20 days, the patient will be able to resume his daily life.
The final results of eyelid surgery Turkey are visible from the 5th postoperative month, they are excellent, the patient will have a youthful appearance and feel more self confidence, these results can be maintained for many years.
Blepharoplasty Turkey can also be associated with other plastic interventions such as facelift.
You can ask for a free online quote to obtain the price of blepharoplasty in Turkey.