Our teeth mainly help us chew the food we eat. They also have an aesthetic role because they fill the space between the two jaws and give us a beautiful smile when they are white.
The adult dentition consists of 32 teeth : the incisors (8), the canines (4), the premolars (8), and the molars (12). Without the wisdom teeth, the total is limited to only 28. When a person loses one or more teeth, a significant discomfort is triggered in the mouth. Over time, this discomfort can lead to other more important inconveniences: an alteration in the jaw bones, digestive problems as well as a decrease in the quantity of the vitamins and the mineral salts absorbed and of course the negative psychological impact that has on the affected person.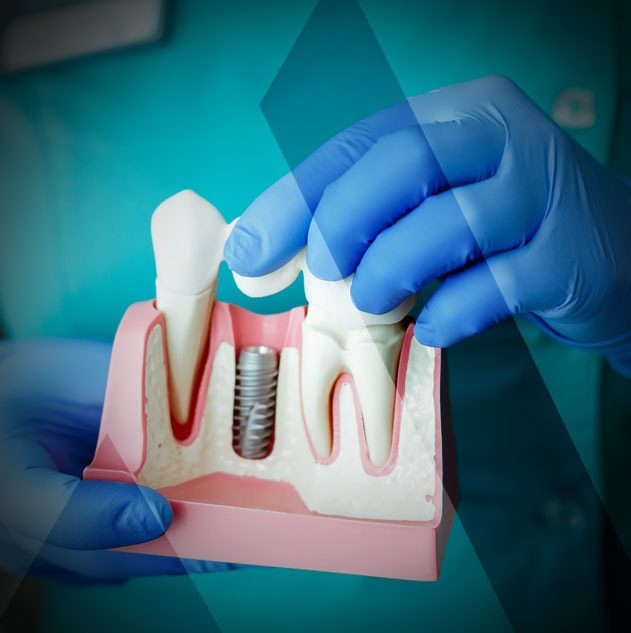 If you have lost one or many teeth, we advise you to contact one of our dental surgeons so as not to treat the problem : the infections, the pain, the atherosclerosis (recent American researches show that the loss of teeth can cause certain cardiovascular diseases) etc. A dental implant placement in Turkey will be proposed to you to revolutionize your daily life. This intervention is rather considered as a medical treatment and not as a cosmetic procedure.
Dental Implant: What Needs to Remedy it ?
Discover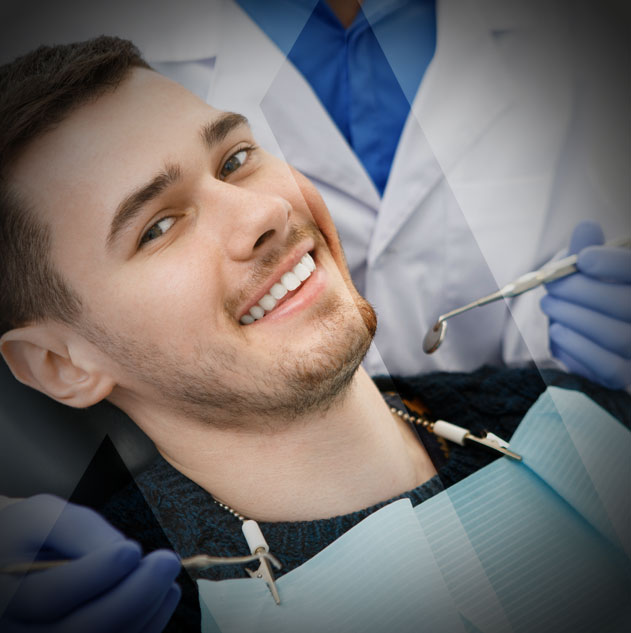 A dental implant is an artificial screw having the same shape as a natural dental root. It is made of titanium which is an inert material that cannot be rejected by the body. The role of a dental implant is to hold the crown which will be placed afterwards. Indeed, the combination and the fixation of these two elements : (the implant and the crown) provide an artificial tooth. In other words, each lost tooth is replaced by another artificial tooth made of an implant and a crown.
The intervention allows to regain comfort, to ensure a good resistance against chewing shocks and to have a very natural-looking dentition. In addition, the effectiveness of the obtained result is durable over time.
Our multidisciplinary clinics offer perfectly successful dental implant procedures. We use certified dental implants and our implantologies are all secured in accordance with the strictest standards.