The sagging skin can be observed on different parts of the body especially on the belly. Aging and a sudden weight loss are the main causes of the sagging skin on the abdomen. There are different treatments to treat this problem. But cosmetic surgery remains the most effective solution.
In addition to unhealthy diet and to the lack of physical activities, several factors lead to a sagging belly skin. The most common ones are :
Aging : As we age, the skin tends to lose collagen and elastin, the supporting connective tissue that gives it a firm and a youthful appearance. This process can lead to a sagging skin. Moreover, the muscles weaken with age and reduce the skin elasticity.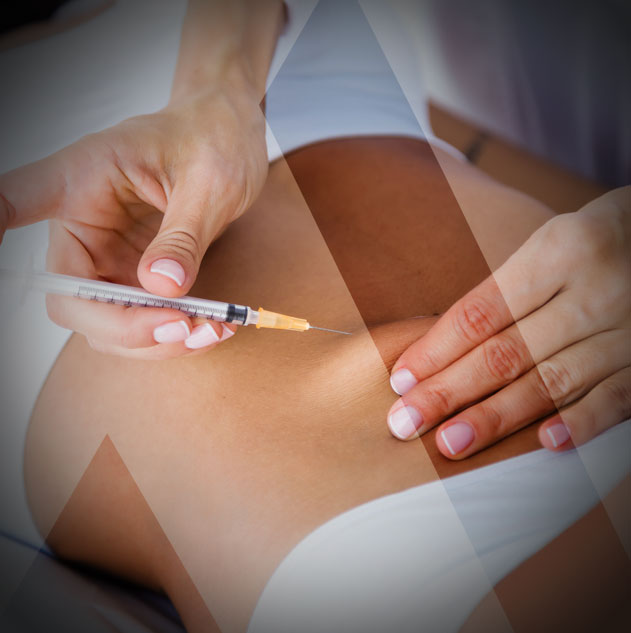 A sudden weight loss : losing a lot of weight in a short period of time can cause skin sagging in the abdomen and other areas of the body, as, after a rapid weight loss, the skin does not have time to adapt and return to its original state, this leads to a sagging of the excess skin.
Pregnancy and childbirth : During pregnancy, the uterus exerts pressure on the abdominal muscles which will stretch. As a result, the skin loses its elasticity.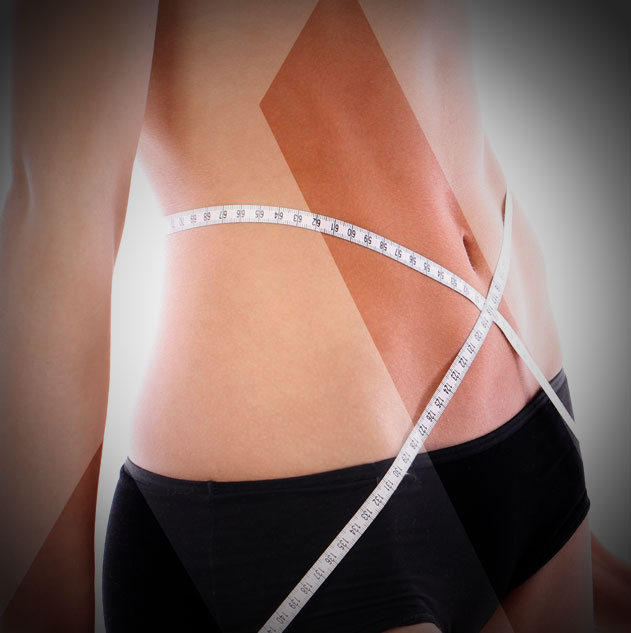 One of the most frequently asked questions is how to tighten the belly skin. Indeed, it is very difficult to get rid of the excess skin located in the abdomen with physical activities. Therefore, we offer many treatment options to correct sagging skin and to tighten the skin tissue.