If your teeth suffer from some unsightly defects (stains, cracks or diastema), and if you feel embarrassed to see them in such a state, opt for dental veneers. This treatment allows you to repair all the imperfections so that you will be able to smile with serenity.
L
The dental veneers are made of composite or porcelain and are placed on the front teeth.
The objective through the placement of dental veneers Turkey is mainly to improve the appearance of the teeth especially when they are fractured or misaligned. Veneers also serve to close the diastema which means to fill the space between the teeth.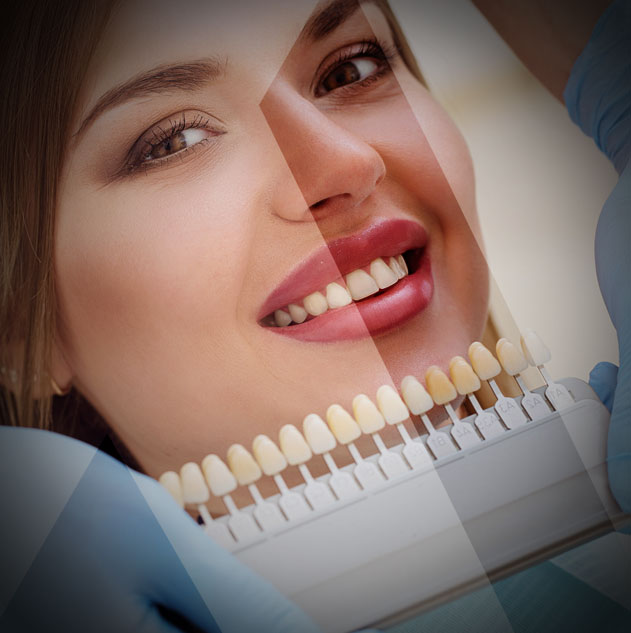 Dental veneers in Turkey : their preparation
The dental surgeon prepares the dental veneers using composite materials and then places them directly. If the patient prefers porcelain veneers, he or she asks for an X-ray, takes the impressions and sends them to the laboratory.
Dental Veneers: What Needs to be Remedied ?
Discover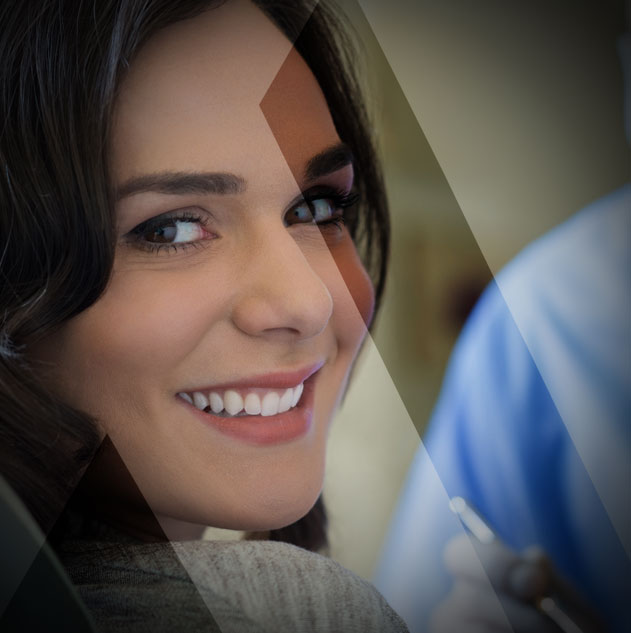 The dental surgeon places temporary veneers on the affected teeth which will be removed during the next consultation. Another appointment is scheduled two or three weeks later. During this next session, the dental surgeon checks the adaptability and the colour of the porcelain veneers Turkey then fixes them on the teeth with dental cement
The appearance of the dental veneers is very natural. Moreover, they are very resistant to stains.
The patient should maintain a good dental hygiene by brushing his teeth three times a day.A poor oral hygiene causes the development of cavities and leads to a lot of periodontal diseases.
Price dental veneers in Turkey
The price dental veneers in Turkey are affordable, so to have the cost dental veneers Turkey, ask for a free online quote or contact us by phone to be in touch with one of our counselors who will give you all the details of this technique.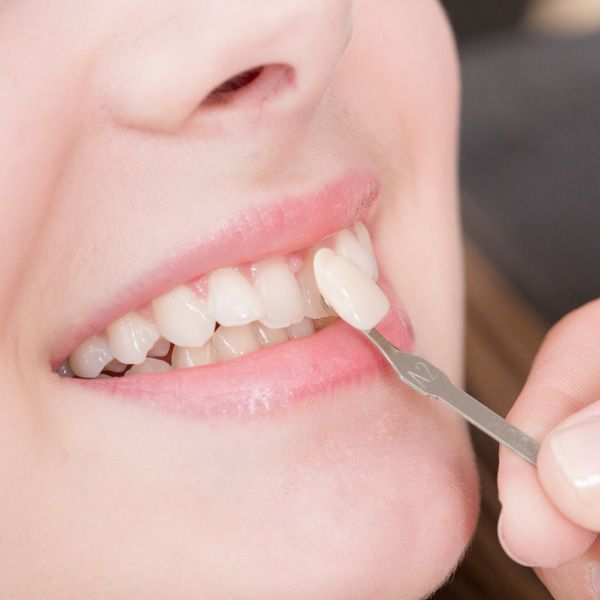 After the technique of dental veneers in Turkey, the gums are red for a few days. It is also possible that the patient experiences temporary sensitivity of the teeth to hot/cold meals or drinks
Following your surgeon's recommendations is very important.
The results of dental veneers in Turkey
The result of dental veneers performed in Turkey is very natural, the veneer is completely indistinguishable from other teeth.
It has a lifespan of ten to fifteen years.
It strengthens fragile teeth and provides the patient with optimal chewing comfort.
It is resistant to food stains (coffee, tea, wine, etc.) and tobacco.
It is important to have good oral hygiene to prevent the tooth underneath the veneer from being exposed to caries.
This technique allows the patient to have healthy teeth and a beautiful smile which will make him feel more self confident.