There are many causes of chipped teeth :
Accidental falls
Traffic accidents
Chewing hard food
Enamel lesions
Bruxism
Caries
Just think of the smiles of children whose baby teeth which are structurally less strong than permanent teeth can easily be broken or get hurt due to falls between outdoor games, chases or bicycle accidents.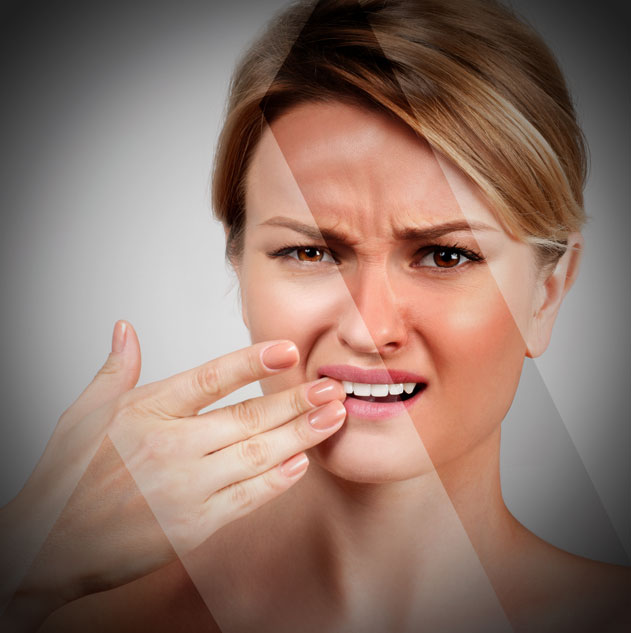 Like children's teeth, those of older people are exposed to injury. After many years, the teeth are more fragile and therefore more prone to fracture especially when chewing hard or crunchy foods.
In fact, even adults are not exempt from these episodes. Road accidents in cars or motorcycles or even sports activities involving physical contact are often the most common causes of chipped teeth.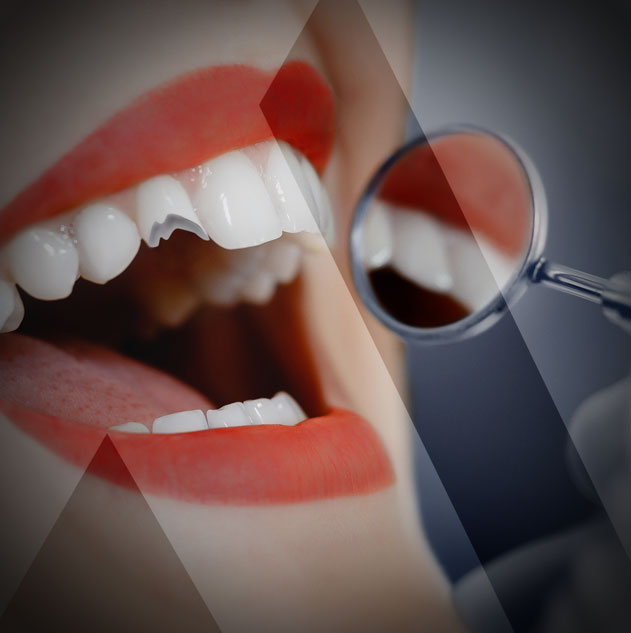 You may not think a small chip is very important, but it can still cause damage. Small chips can be sharp, cutting your tongue and your gums. A larger chip can affect the root of your tooth, cause pain and temperature sensitivity and thus lead to tooth decay and bad breath.
Chipped teeth are one of the main consequences of the accidental falls since childhood. Dentistry and cosmetic treatments are now effective in repairing the damage.
In addition to the embarrassment and especially when the incisors are damaged, the pain causes also a great discomfort that can result from trauma to the mouth.
As we have already mentioned, today, dental techniques are at the forefront and can intervene with non-invasive solutions by repairing chipped teeth, smoothing them or rebuilding them with prostheses while making the injury completely invisible.
The symptoms of chipped teeth :
Toothache
Swelling
Pain when chewing
Hypersensitivity