Breast hypertrophy can lead to serious physical, functional and even psychological problems. Indeed, a large breast disproportionate to the overall morphology of the woman causes discomfort in the practice of normal physical activities. Back pain, shoulder and neck aches, skin irritations, ... and the difficulty of finding bras adapted to the size of the breasts.
Breast hypertrophy is a benign condition caused by the excessive development of the mammary glands during or after pregnancy, after weight gain or since the adolescence.
The abnormal increase in the size of the breasts can cause an asymmetry of the breasts compared to the rest of the body.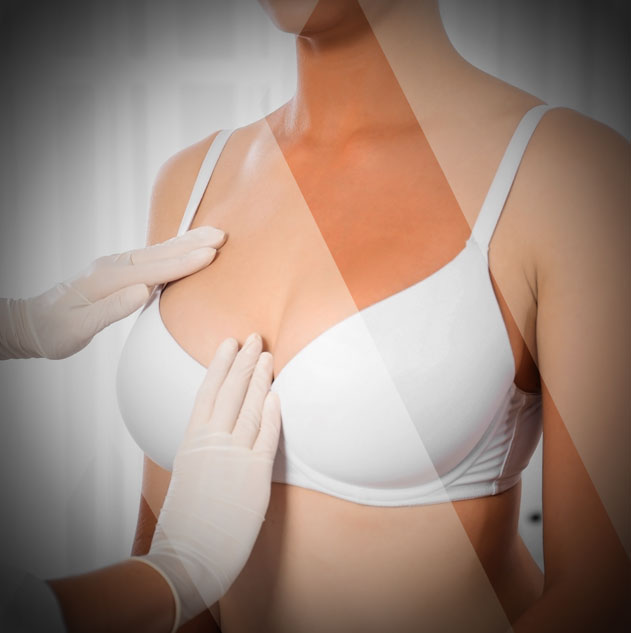 The main source of the excessive breast development is the exaggerated production of sex hormones in women, such as prolactin, which is secreted in abundance during the first menstrual period and during the breastfeeding.
Breast reduction is the best solution to treat breast hypertrophy and, in some very specific cases, liposuction.
Ask for a free quote to treat breast hypertrophy with Aram Clinic
Ask for a quote