Gastric sleeve in Turkey is a widely practiced bariatric intervention that aims at reducing the size of the stomach so as to help the patient who suffers from obesity to lose weight and reduce the feeling of hunger.
It is for adults with a BMI of 35 kg/m2 or more and when the patient could not lose weight through sport or diet. This intervention also allows the patient to treat some diseases related to his obesity such as diabetes type 2, sleep apnea, high blood pressure…
Gastric sleeve realized in Turkey is for patients who are aged of 18 to 60 years old and who have a BMI of 35 kg/m2 or more, who suffer from some diseases related to their obesity such as : diabetes type 2, heart complications, respiratory problems, high blood pressure, sleep apnea…
It is also proposed after failure of other weight loss methods (diet, sport...). The patient should not have contraindications to this surgery.
The price of gastric sleeve
If you want to obtain the price of gastric sleeve realized in Turkey, ask for a free online express quote or contact us by phone and one of our counselors will be pleased to answer all your questions and give you details of this procedure.
How is it performed ?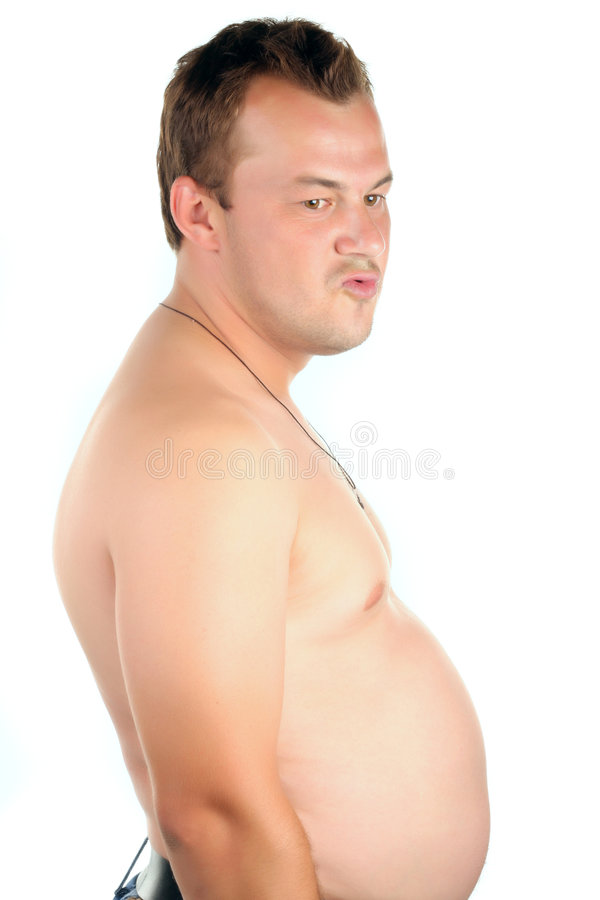 Before the intervention
The patient must have a consultation with the surgeon which is very important to examine him and evaluate his health and medical history and to explain him the process of this intervention. The preoperative check-up includes in particular : an assessment and management of comorbidities (cardiovascular, metabolic...). an assessment of eating behaviour and the management of possible eating disorder. a nutritional and vitamin assessment (albumin, haemoglobin, ferritin and transferrin iron saturation coefficient, blood sugar, vitamin D, vitamin B1, B9, B12) and a correction of any deficiencies, an evaluation of chewing ability.
an oesogastroduodenal endoscopy and the search for Helicobacter pylori. The implementation of a therapeutic education programme in terms of diet and physical activity is recommended from the preoperative period. It is important to do all these medical examinations and check ups as they are obligatory before the operation, the consultations with a cardiologist, a psychologist, a dietetician are recommended for the smooth running of the intervention.
The procedure
Gastric sleeve is realized under general anaesthesia. The patient is asleep during the operation. It is performed by laparoscopy : surgical instruments and a camera are introduced into the abdominal cavity through small incisions. A guide is inserted through the mouth and directed to the stomach so that the surgeon has a marker to perform the size reduction.
Gastric sleeve: What Needs to be Remedied ?
Discover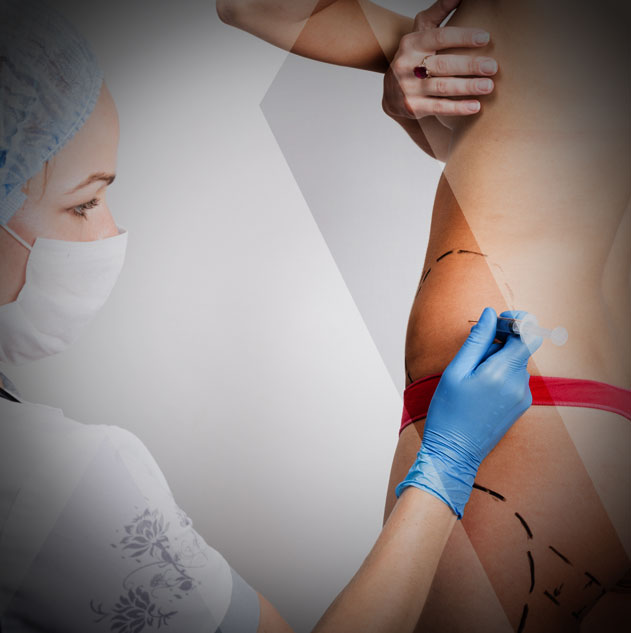 In the days following gastric sleeve performed in Turkey, any tubes that may have been put in place (bladder catheter, gastric tube, drain, infusion) are gradually removed. Painkillers are administered intravenously. Anticoagulant injections are given to prevent the risk of phlebitis.
Hospitalization lasts 3 to 8 days.
The patient can resume his work after 2 to 3 weeks, but, it also depends on his general condition and professional activity.
The resumption of nutrition must be progressive. The programme is prescribed by the surgeon.
After the operation, you eat liquid food and then pureed food. Solid food is gradually restored.
It is very important and obligatory to follow all your surgeon's recommendations and advice.
Long-term follow-up is essential.
Feeding recommendations after a
gastric sleeve
The patient must keep in mind that he will definitely change his way of eating, so here are some recommendations : Ingest small amounts at each meal and chew slowly.
Eat your meals sitting down and in peace and quiet.
Stop eating as soon as the first digestive tugging and as soon as you no longer feel hungry (satiety).
Do not drink with food (but drink enough between meals).
Opt for a balanced and varied diet to avoid nutritional deficiencies and increase the chances of losing weight.
Maintain an adequate protein intake (meat, fish, eggs, dairy products).
Avoid soft drinks, sugary drinks, sauces and fried foods as well as sweets and fatty foods.
Take vitamins and mineral supplements.
The results of gastric sleeve performed in Turkey are excellent if the patient follows the recommendations of his surgeon and opts for healthy food and regular physical activities.